Once again, I'm linking up with The Broke and the Bookish for Top Ten Tuesday! This weeks topic: the
Top 10 Books in my Beach Bag this Summer (or pool bag, since I'm more likely to make it there than the beach…tragic, I know!)
This post is a mixed bag (pun sort of intended) of my summer book recommendations for other readers and my own TBR. Here we go!
My Recs: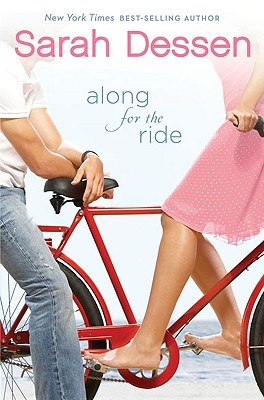 1. ALONG FOR THE RIDE by Sarah Dessen (Any Sarah Dessen will do, really, but can a summer book get much better than a beach town, bikes and nights out with a boy?)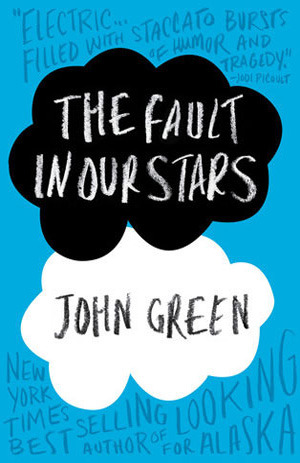 2. THE FAULT IN OUR STARS by John Green (A beautiful romance and thought-provoking storyline. Plus, gotta prep for the movie release this weekend!)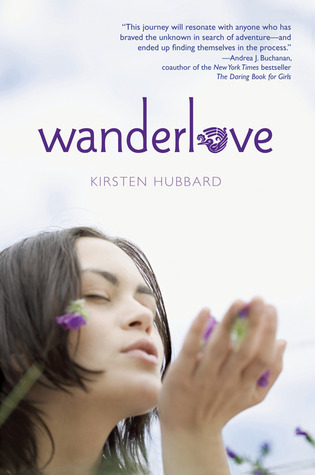 3. WANDERLOVE by Kirsten Hubbard (See above travel bug comment. I recently spent two weeks in Belize and Guatemala, the settings of this book. I just reread it and was able to recognize some of the locations as ones I visited during my trip. So cool!)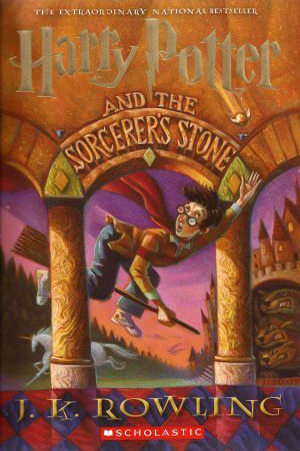 4. The Harry Potter series (What better time to finally do the series reread you've been putting off? I'm about to start AZKABAN.)
5. JELLICOE ROAD by Melina Marchetta (Teens from three groups engaging in a Territory War become unlikely allies. A girl searches for answers about her missing guardian. A complex yet swoon-worthy romance. AND lyrical writing that will remind you of the beauty of words.)



My TBR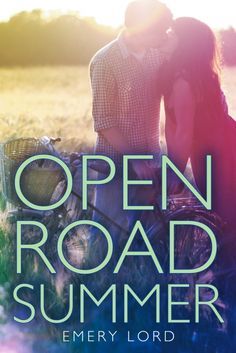 6. OPEN ROAD SUMMER by Emery Lord (Another one I haven't read yet but have heard some great buzz about. Country music + road trip, tour-bus style? Sounds like my kind of book!)
7. A GRIMM WARNING (Land of Stories #3) by Chris Colfer (Anxiously awaiting its July release date…I'm ready for more of Chris's fairytale spins!)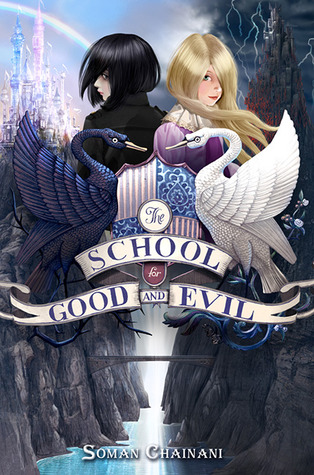 8. THE SCHOOL FOR GOOD AND EVIL by Soman Chainani (Another middle grade fairy tale-type spin to follow up Land of Stories)
9. THE SECRET HUM OF A DAISY by Tracy Holczer (A middle grade book I've heard amazing things about. All about a girl and her relationships with her mother, estranged grandmother, and a sense of home. Perfect reading for my grad school thesis!)
10. ANNA AND THE FRENCH KISS by Stephanie Perkins (Everyone says it's the perfect light contemporary. Plus I have the travel bug like CRAZY right now, so why not live vicariously through book characters who are exploring Paris?)
What's in your beach bag this summer?