Today should be my Ready. Set. WRITE! progress post, but honestly, I haven't written much of anything recently. I've been pretty burnt out lately and since I have to be back at school next week (aka. The Beginning of Thesis Terror), I'm enjoying a relaxing last week of vacation.
And by relaxing, I mean LET'S READ ALL THE BOOKS EVERY SECOND OF THE DAY!!!
Today is the first day of the Bout of Books Readathon, and I just now decided to participate. Basically you set your own goals for the week and just read. You only compete against yourself. You can check out the official
Bout of Books
blog for more information. Since I planned on reading like a crazy person this week anyway, I figured why not?
My Goals
-
Read every day
. Even on the last day, when I'll be in the car for 5 hours driving back to Pittsburgh. That's what audiobooks are for!
-
Finish the Percy Jackson and the Olympians series
.
-
Do not strain eyes to the point of headaches
. Because I'm really not disciplined at stopping for a break when my eyes get tired. Pretty sure my eyes are going to stage a protest soon.
Books to Read
THE BATTLE OF THE LABYRINTH (Percy Jackson and the Olympians #4) by Rick Riordan (I'm halfway through this one right now)
THE LAST OLYMPIAN (Percy Jackson and the Olympians #5) by Rick Riordan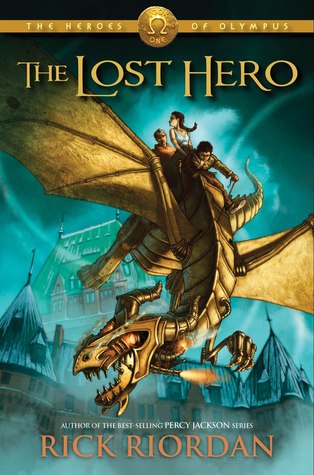 THE LOST HERO (Heroes of Olympus #1) by Rick Riordan
THE GLASS SENTENCE by S.E. Grove (halfway through this as well, put on hold to marathon Percy Jackson)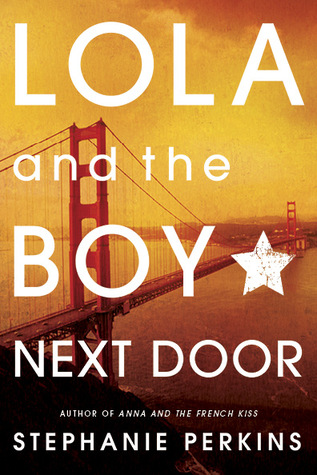 LOLA AND THE BOY NEXT DOOR by Stephanie Perkins
I know these goals are kind of crazy, but I'm halfway through two of those books already. And I NEED to finish the Percy Jackson series and the first Heroes of Olympus books before going back to school anyway (I'm borrowing my younger brother's books and don't want to take them back to school). Wish me luck!
Are you participating in Bout of Books? Even if you aren't, what are you reading this week?