Ready. Set. WRITE! is a summer writing intensive that encourages goal-setting and accountability, and provides an opportunity for us to cheer each other on wherever we're at with our writing projects—planning, drafting, revising, or polishing. This year, your RSW hosts are
Alison Miller
,
Jaime Morrow
,
Erin Funk
,
Elodie Nowodazkij
, and

Katy Upperman

.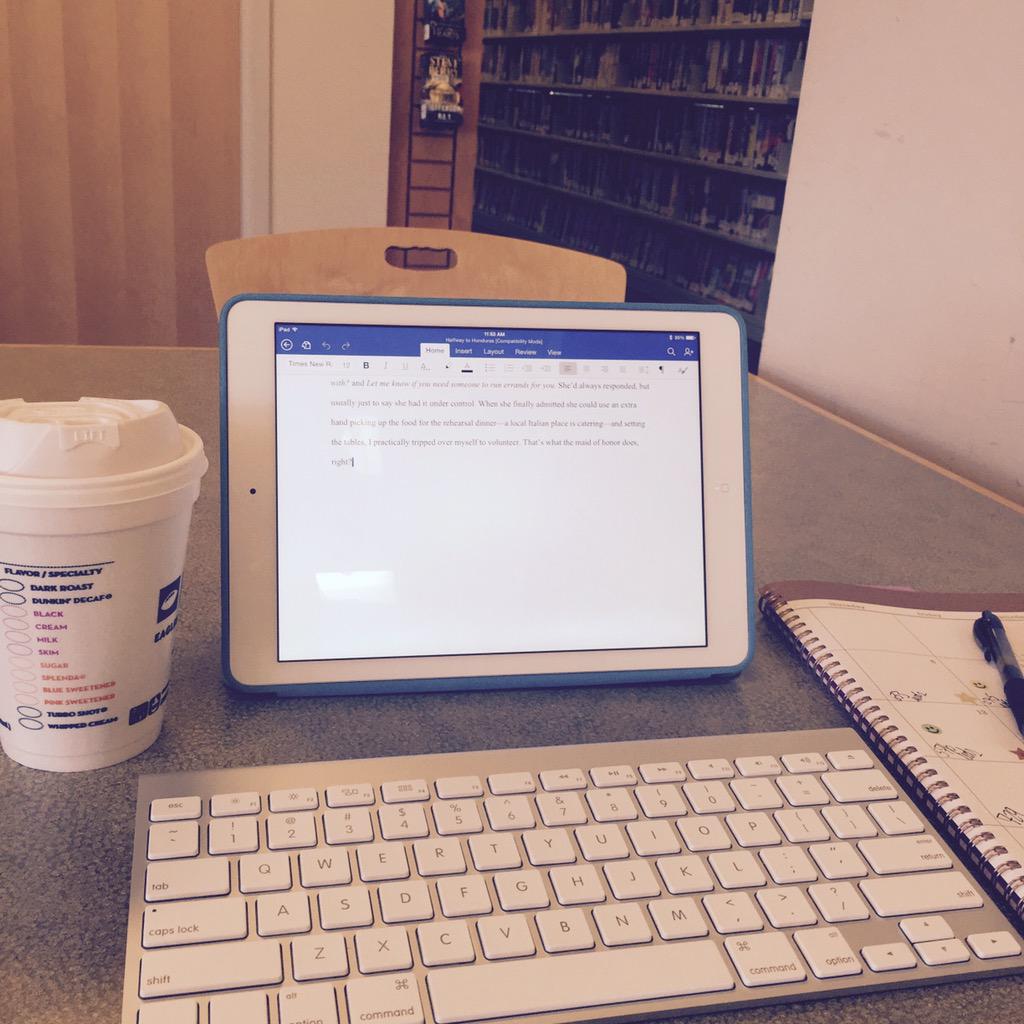 How I did on last week's goals: I wrote 4,600 words. I'm still stunned I managed it because I had days when I only wrote 100 words (or none at all). I spent three hours at the library on Saturday and made up for my earlier slacking.
I also finished both BEAUTY QUEENS by Libba Bray. LOVED IT! Review to come.


My goals for this week: Reach 60K! I only have 3,200 words to go - planning to finish RSW out strong!
I also want to make progress on DAYS OF BLOOD AND STARLIGHT by Laini Taylor, the second book in the Daughter of Smoke and Bone trilogy. Not sure I'll finish it this week (work has seriously cut into my reading time) but hopefully I'll get close. I'm about a fifth of the way through and really liking it so far.
A favorite line from my story

OR

one word/phrase that sums up what I wrote/revised
: Bachelorette party. (aka how I managed to reach my word count goal after days of slacking off. So much fun to write!)
Biggest challenge this week: The slacking. My mom and brother were out of town, so Dad and I had to make dinner after coming home from work. That bumped my writing time back even later in the evening, and there were a few nights we chose to watch Kids Jeopardy (because I can actually answer those questions) instead of being productive.
Something I love about my WiP: Giving my protagonist friends. She hasn't had a good group of girlfriends in her life, and I'm loving seeing her with the friends she's needed for so long. Girl power!
Hope everyone's planning to finish RSW strong this week! Good luck with your goals. :)