This week I'm linking up with The Broke and the Bookish for a Top Ten Tuesday! This week was a pick-your-own-topic week, so I'm representing my YA ladies and naming my Top Ten Heroines!
These aren't in any order...I love them all!
1. Hazel Grace Lancaster – THE FAULT IN OUR STARS
She faces life with a terminal illness through wit, sarcasm and realistic expectations. She yells at the author of her favorite book after he disappoints her. She falls in love when it would be easier to close herself off. Plus she loves America's Next Top Model!
2. Cinder Linh – CINDER (Lunar Chronicles #1)

Even though she is a cyborg, Cinder is so easy to identify with and root for. And unlike the Cinderella we know, she doesn't care too much about going to the prince's ball (and she'd never admit how cute she thinks he is). She's a badass version of Cinderella who finds herself in the middle of a war she didn't ask to be in, but she's never whiny. Don't pity Cinder; she can take care of herself.
3. Katniss Everdeen – THE HUNGER GAMES

It goes without saying: this girl is tough! But we also see her break throughout the series, which reminds us that Katniss is human. Even though she becomes a symbol of rebellion, she's just a teenage girl trying to protect the ones she loves.
4. Cassie Sullivan – THE 5TH WAVE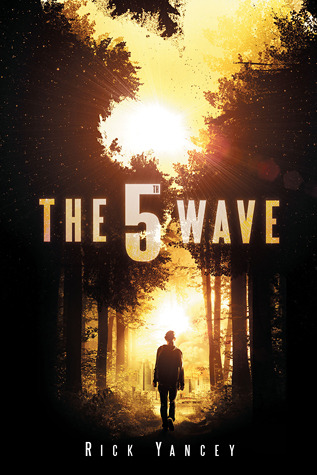 If I attempted to survive alone during an alien invasion, I can only hope I'd react like Cassie. Smart, suspicious, and desperate to find her younger brother, she's a girl I'd want on my team. She's not a typical apocalypse action hero, though. She does the occasional stupid thing (like we all do) and avoids shooting to kill at all costs. She's the perfect mix of tough and vulnerable.
5. Celaena Sardothien – THRONE OF GLASS

AN ASSASSIN WITH AN ATTITUDE. Sarcastic with a big ego, Celaena kicks butt! She participates in a competition to be freed from the death camp where she has been for the past year and become the king's Champion. As the only female in the competition, she more than holds her own. Plus she's funny and loves fashion!
6. Cress – CRESS (Lunar Chronicles #3)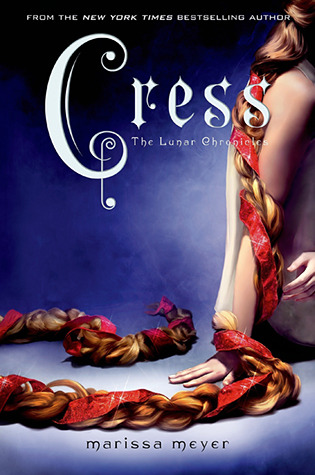 This Rapunzel-based character begins as a typical damsel in distress, but throughout the story, she grows into her own person. She realizes that sometimes, it's better to save yourself instead of waiting for a dreamy guy to take care of you. After spending most of her life isolated in a tower, being thrown into the middle of a war is a bit of an adjustment…but I think she holds her own quite well!
7. Tris Prior – DIVERGENT

Like Katniss, I feel like this one goes without saying. Tris makes her own choices, even when she knows others may judge her for them. She stands up for herself and fights back when she believes things are wrong. She faces her fears, both in simulations and reality. And she's not afraid to make sacrifices. Plus, that Dauntless initiation is no joke!
8. Cath Avery – FANGIRL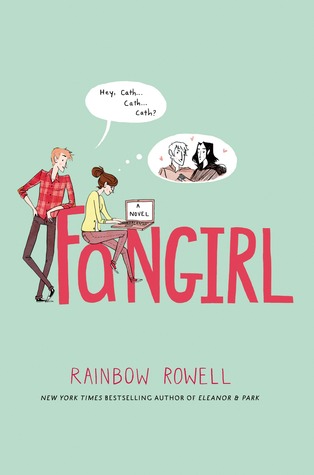 Cath is my everyday heroine. She faces many of the same challenges that I did in college, which made her instantly relatable. She's a worrier but learns to overcome her fears and trust people. She's also a writing major (YAY!), which is an adventure in itself.
9. Hayley Kincain

- THE IMPOSSIBLE KNIFE OF MEMORY

Hayley is a strong girl who has to deal with her military father's PTSD and her own traumas. She has to learn to rely on others after years of being on her own with her dad. Her reactions are realistic, never overdramatic, and she refuses pity from anyone. Plus she's waaay sarcastic!
10. Hermione Granger – HARRY POTTER
Figured I'd end with the ultimate heroine. She helped save the entire Wizarding World from Voldemort at age seventeen and spent seven years saving Harry and Ron's lives at Hogwarts. Smart and resourceful, Hermione made it okay for all of us to be bookworms!
Who are some of your favorite literary heroines? Do any of them match with mine?