Loving
My Calia tote. Carrie Underwood's activewear line is AMAZING! I have a bunch of the workout clothes and just got the tote/gym bag in preparation for joining the local gym. It has tons of pockets and sections and can be wiped with a wet paper towel whenever it gets dirty. Loving it already!
Reading
I continued my summer of Sarah Dessen by reading DREAMLAND. The first time I read it (back in 2011) I didn't like it as much as her other books because I adored her "happy" stories, and this one is about abuse. This time, though, I appreciate its darkness and honesty and the skin-crawly feeling Rogerson gives me. Sarah's foreshadowing works very effectively.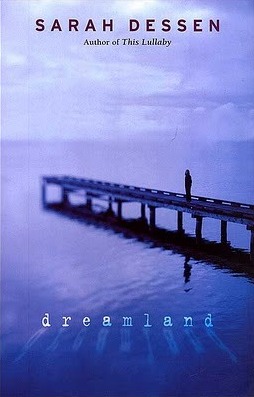 Other books read since the last "Currently" post: TO ALL THE BOYS I'VE LOVED BEFORE by Jenny Han and THIS IS WHERE I LEAVE YOU by Jonathan Tropper.
Currently reading THE HEIR, the fourth book/spinoff (?) of The Selection series by Kiera Cass. I read The Selection trilogy after much prodding from a friend and set my expectations super low. But I enjoyed myself while reading them, they're super fun, and the cover of THE HEIR is stunning…so of course I needed it on my shelf!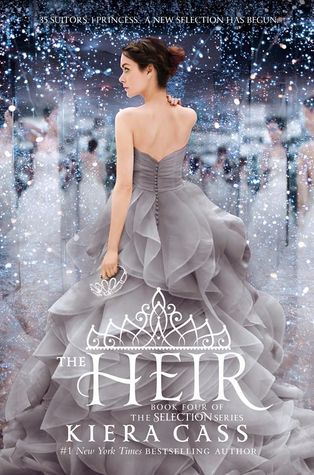 Watching
I'm rewatching the first three Hunger Games movies with my family. Now that the Mockingjay Part 2 trailer has been released, I can barely contain my excitement (and fear) about seeing the story's last chapter on screen.

Listening To
The audiobook of THE EVOLUTION OF MARA DYER. I read about 100 pages of the book but fell away from it a few months ago. Sometimes at work, I listen to music or audiobooks when I work on repetitive tasks. THE EVOLUTION OF MARA DYER is narrated by Christy Romano (so it's like listening to Kim Possible), and her reading of it makes me enjoy the story more than when I read it myself.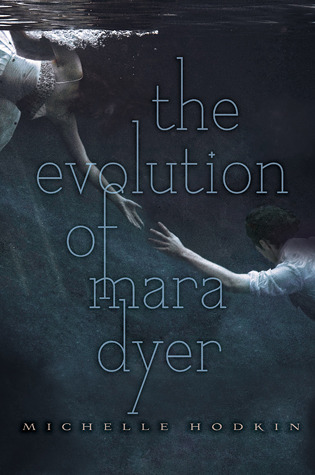 Thinking About
My WiP! I had a great writing week last week thanks to Ready, Set, Write! and I'm aiming for an equally productive one this week.
Anticipating
Rewatching Mockingjay Part 1 with my family tonight! Ready for the work day to be over so I can spend more time with Katniss.
Wishing
That I stop rolling over my skirt with the wheels of my office chair. I'm a huge fan of maxi skirts, but it keeps getting caught when I move!
Making Me Happy
The fact that AMY AND ROGER'S EPIC DETOUR and SECOND CHANCE SUMMER (both by Morgan Matson) are on their way to my house right now. Can't wait to finally read these books!


What has everyone else been up to lately?