I'm back from a semester-long hiatus to talk about some of my favorite YA books from 2014! The YA Superlatives Blogfest is hosted by Jessica Love

,

Tracey Neithercott

,

Alison Miller

, and Katy Upperman. I'm squashing two days together, so bear with me, folks!
2014 books I read this year:
The Impossible Knife of Memory, Cress, Ignite Me, Dorothy Must Die, City of Heavenly Fire, The Assassin's Blade, Heir of Fire, Since You've Been Gone, The Glass Sentence, The One, Isla and the Happily Ever After, I'll Give You the Sun, Althea & Oliver, The Winner's Curse, The Blood of Olympus.
Head of the Class – Monday, December 15th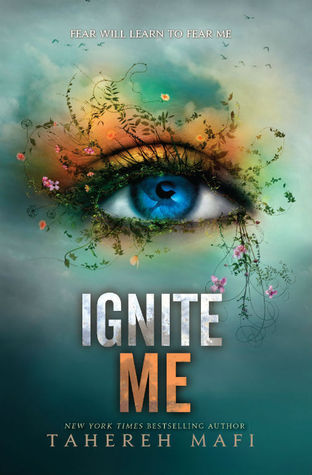 IGNITE ME by Tahereh Mafi (I only read two or three dystopians this year and, while I didn't love the first two books in the Shatter Me trilogy, IGNITE ME was the strongest!)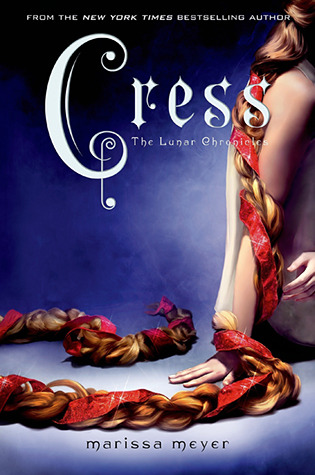 CRESS by Marissa Meyer (sci-fi fantasy)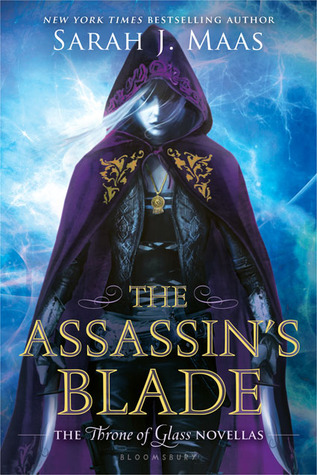 THE ASSASSIN'S BLADE by Sarah J. Maas (even though the ebooks were released prior to 2014, the bind-up just came out this year.)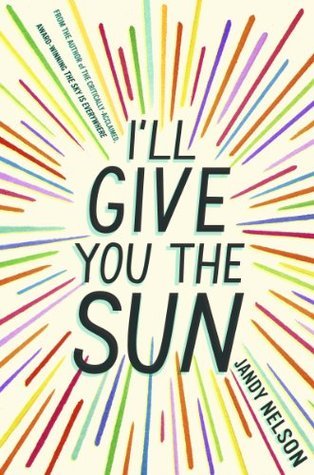 I'LL GIVE YOU THE SUN by Jandy Nelson (Just a warning, this book is on every list of mine this week. This is my book of the year!)
Favorite Action/Adventure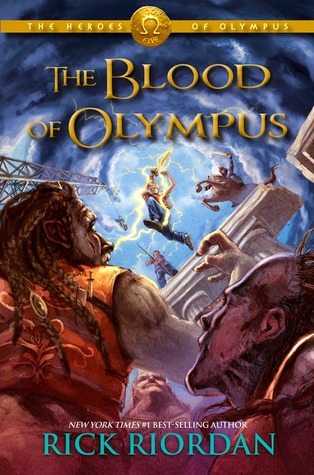 THE BLOOD OF OLYMPUS by Rick Riordan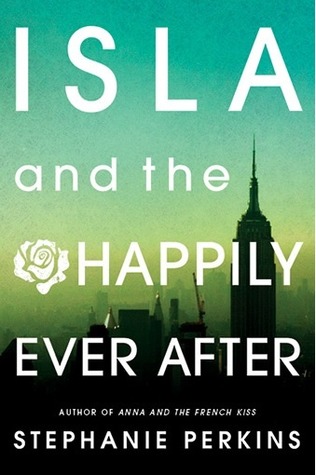 ISLA AND THE HAPPILY EVER AFTER by Stephanie Perkins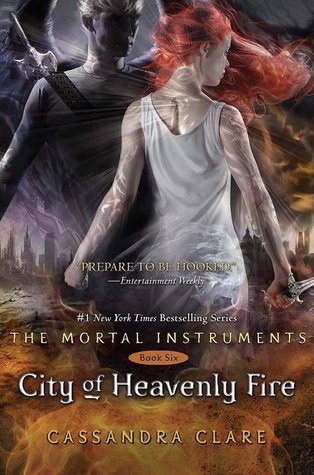 CITY OF HEAVENLY FIRE by Cassandra Clare (I consider this genre-bending because it's part urban fantasy, part paranormal. Plus I just needed to include it on the list!!!)
Popularity Contest – Tuesday, December 16th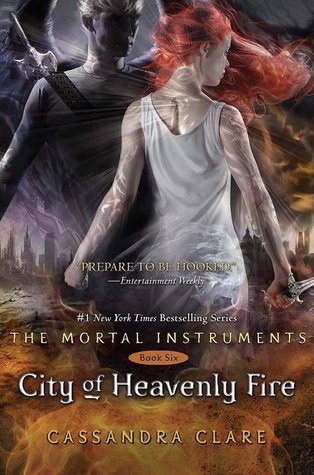 Sebastian Morgenstern from CITY OF HEAVENLY FIRE (Duh. He makes my skin crawl, and not in a good way. Just ick.)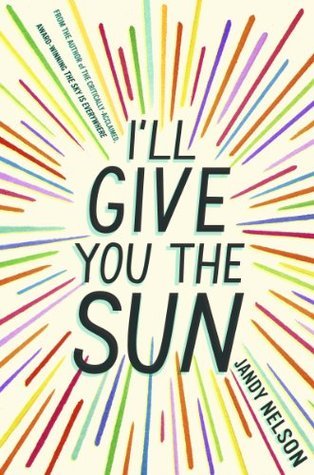 Guillermo Garcia in I'LL GIVE YOU THE SUN (I don't want to explain why because spoilers. But I think he's wonderful!)
Most Likely to Start a Riot
Althea from ALTHEA AND OLIVER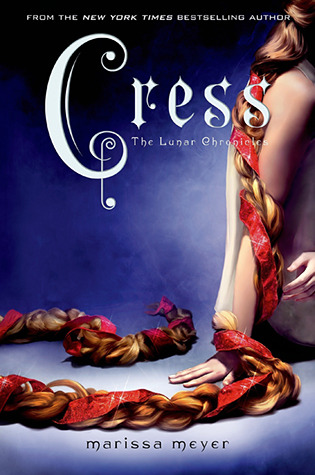 Captain Thorne from CRESS
Fashion King and/or Queen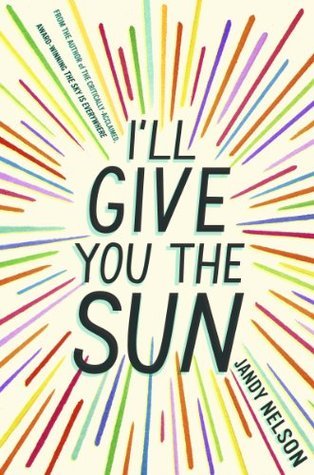 Jude from I'LL GIVE YOU THE SUN (She makes her own dresses!)
Character I'd Most Want For a BFF
Sloane from SINCE YOU'VE BEEN GONE or Cinder from CRESS
Character I Wish I'd Dated in High School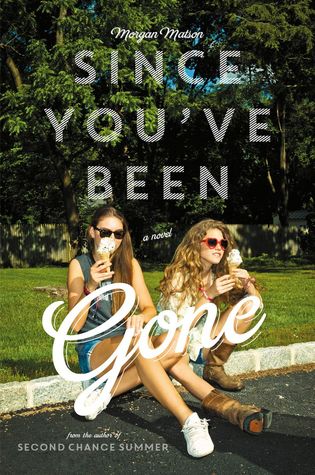 Frank Porter from SINCE YOU'VE BEEN GONE
Most Likely to Become President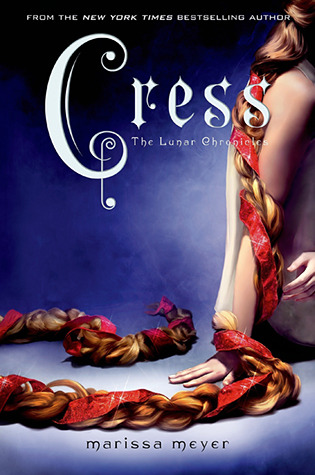 Prince Kai from CRESS (Is this cheating? He's already a prince...but I'm counting him anyway. He'd be a great leader)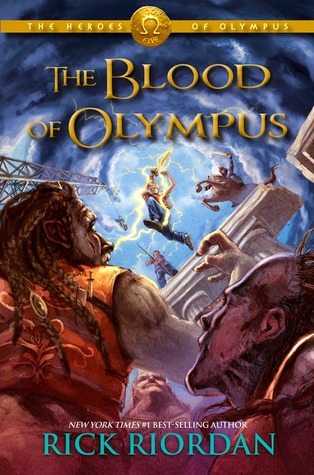 Most of the BLOOD OF OLYMPUS characters are super quirky, especially Leo and Percy!
And there you have it! Days 1 and 2 of the YA Superlatives Blogfest! I left out a couple categories because I couldn't think of any..I actually didn't read a ton of books released in 2014. A lot of my year was spent on marathoning older series.
See you all tomorrow for the next category!