Elements of Fiction – Wednesday, December 17th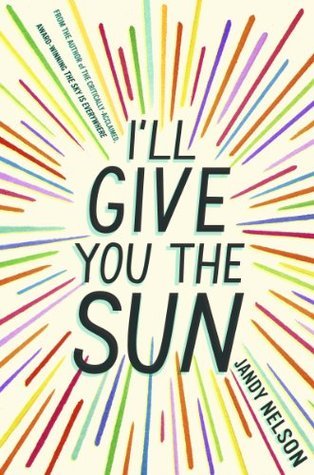 I'LL GIVE YOU THE SUN by Jandy Nelson. My entire MFA thesis is stories about families, and this book is EVERYTHING I want my writing to be. Siblings growing apart and trying to come back together, coping with loss, self-discovery. *
drools
*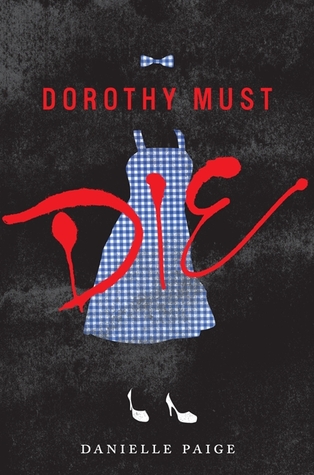 Oz from DOROTHY MUST DIE by Danielle Paige. As the inside cover warns, this is not the Oz you remember. It's kind of 100 percent terrifying.
THE GLASS SENTENCE by S.E. Groves. This might be technically MG, but each continent of the world exists in a different time (some continents even have multiple time periods). SO cool!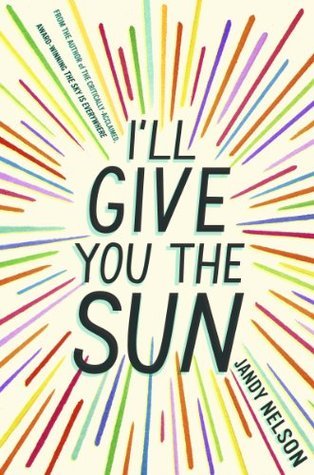 I'LL GIVE YOU THE SUN by Jandy Nelson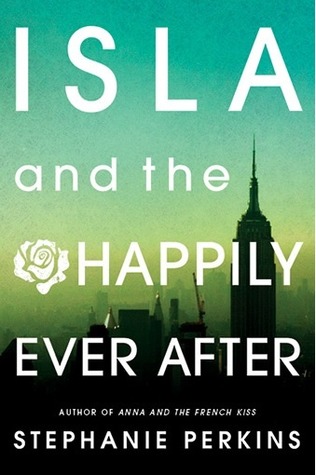 ISLA AND THE HAPPILY EVER AFTER. "It's midnight, it's sweltering, and I might be high on Vicodin, but that guy—that guy
right over there—
that's him."
Most Dynamic Main Character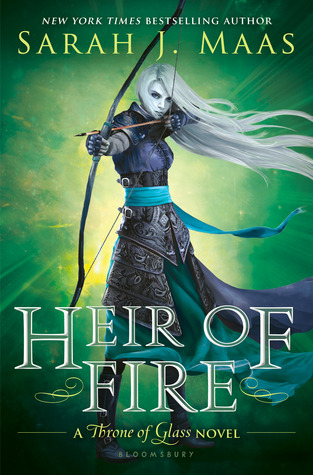 Celaena Sardothian from HEIR OF FIRE by Sarah J. Maas. I'm in the minority of ToG fans when I say this book wasn't my favorite of the series so far, but Celaena's character development in this book was INCREDIBLE.
Most Jaw-Dropping Conclusion
Okay, I KNOW this was from 2012 and I'm a big fat cheater, but I just read it in October and can't get the cliffhanger out of my mind. THE MARK OF ATHENA by Rick Riordan. Also the novella "The Assassin and the Empire" from THE ASSASSIN'S BLADE – even though I knew how it would end because I'd already read THRONE OF GLASS, the ending was so powerful.
Best Performance in a Supporting Role
Nico di Angelo in THE BLOOD OF OLYMPUS and Oscar in I'LL GIVE YOU THE SUN
I'LL GIVE YOU THE SUN. Family, loss, art, love. THE WINNER'S CURSE. Characters are always playing games and strategizing, and the stakes get higher and higher as their world becomes less stable.
The moral of this post? Run to the nearest bookstore and buy I'LL GIVE YOU THE SUN. Then devour it. It tastes like colors. <3