Today I'm talking about the ten books on my spring TBR list I'm most excited to read.
1. THE WINNER'S KISS by Marie Rutkoski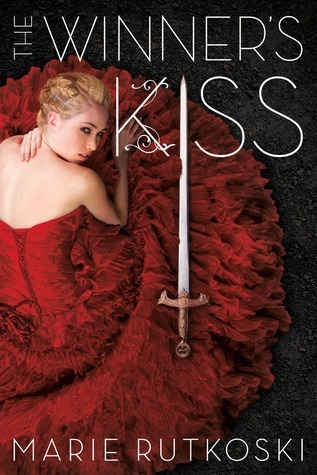 2. LADY MIDNIGHT by Cassandra Clare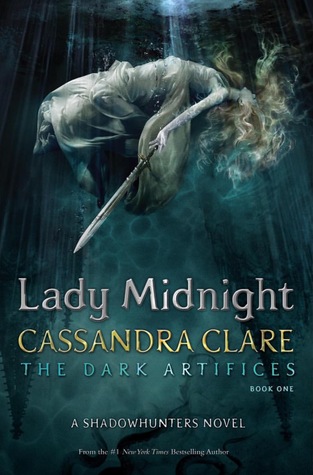 3. WHEN WE COLLIDED by Emery Lord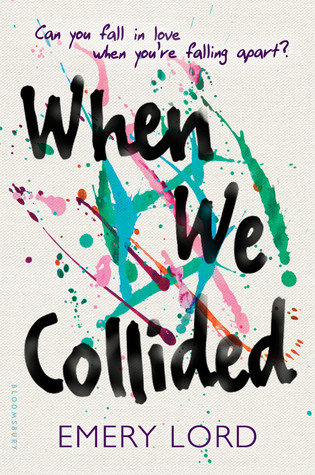 4. THE GIRL FROM EVERYWHERE by Heidi Heilig
5. PASSENGER by Alexandra Bracken
6. THE LOVE THAT SPLIT THE WORLD by Emily Henry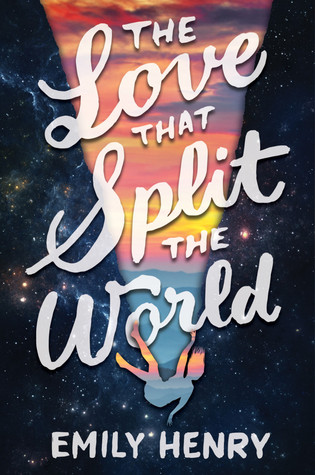 7. EXIT, PERSUED BY A BEAR by E.K. Johnston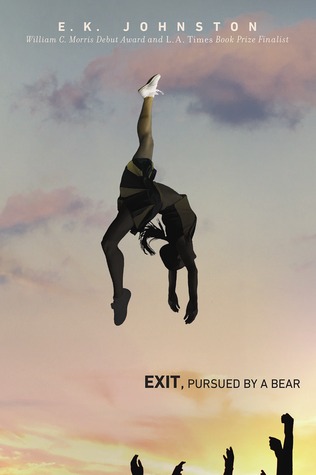 8. TRUTHWITCH by Susan Dennard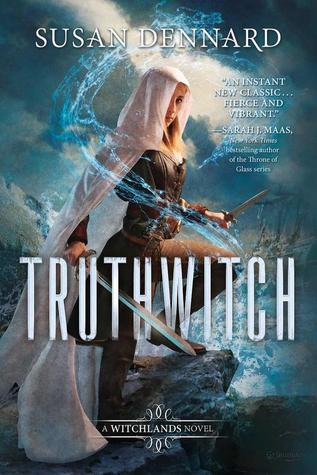 9. THE SMELL OF OTHER PEOPLE'S HOUSES by Bonnie-Sue Hitchcock
10. THE READERS OF BROKEN WHEEL RECOMMEND by Katarina Bivald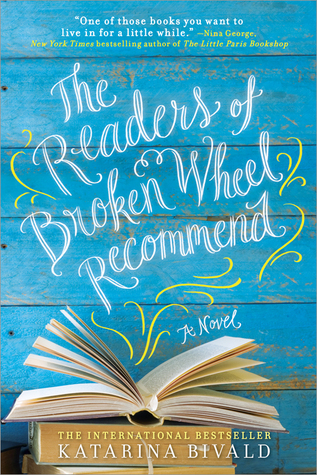 What books are on your list to read this spring?