I came across this Disney book tag on
No BS Book Reviews
and could not resist! Disney AND books? You bet I'm all over this. For this tag, I selected a book or character to answer each Disney-related label.
1. The Little Mermaid – a character who is out of their element, a "fish out of water"
Katniss in CATCHING FIRE. The victory tour, in particular. Katniss is forced into fancy clothes and shoved on stage to make speeches about the Games, not to mention the time she spends in the Capitol.
2. Cinderella – a character who goes through a major transformation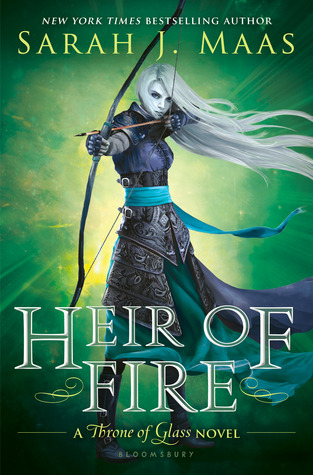 Celaena from the THRONE OF GLASS series, particularly in HEIR OF FIRE. Celaena's character development is incredible and shows Sarah J. Maas's writing ability (and the amount of time she has spent with these books). It's fitting that the story started as a Cinderella retelling!
3. Snow White – a book with an eclectic cast of characters
BEAUTY QUEENS by Libba Bray. A dozen beauty queens learn to survive on an island after a plane crash, and no two are alike. Their goals, personalities, how they react to conflict...they each bring something unique to the story.
(Honorable mention to the Heroes of Olympus cast! They're a fun bunch too!)

4. Sleeping Beauty – a book that put you to sleep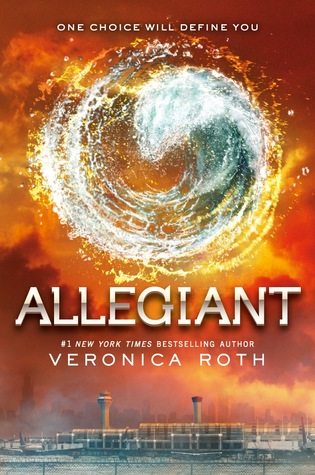 ALLEGIANT by Veronica Roth. Not while I was actually reading the book. I've noticed lately, though, that I can't remember anything that happens in ALLEGIANT (besides that ending, of course). Let's not even talk about my concern over this two-movie split/part 2 title change deal.

5. The Lion King – a character who had something traumatic happen to them in childhood

Both Cinder and Queen Levana from The Lunar Chronicles by Marissa Meyer. No spoilers, but you should definitely read FAIREST if you haven't already.



6. Beauty and the Beast – a beast of a book (a big book) that you were intimidated by, but found the story to be beautiful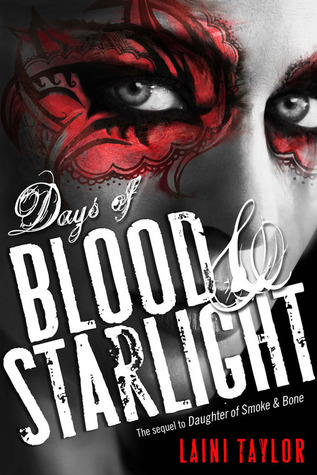 DAYS OF BLOOD AND STARLIGHT by Laini Taylor. I read DAUGHTER OF SMOKE AND BONE and liked it, but not enough to pick up the next book right away. And the more I stayed away from it, the less sure I became about how much I'd enjoy it. Of course, the moment I started reading book 2, I fell in love. It's better than the first!


7. Aladdin – a character who gets their wish granted, for better or worse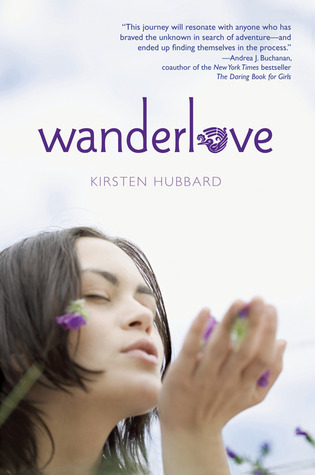 WANDERLOVE by Kirsten Hubbard. Bria embarks on a Central America backpacking trip to fulfill her desire to become a "global vagabond." Within her first twenty-four hours, her bag is stolen and she has to think on her feet (like a true seasoned traveler). She gets a little more than she bargained for as far as backpacking goes, that's for sure.

8. Mulan – a character who pretends to be someone or something they are not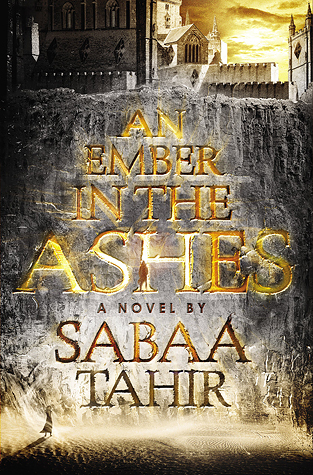 Elias from AN EMBER IN THE ASHES. He's at the top of his military academy class and outwardly loyal to their brutal empire, but secretly he plans to desert.


9. Toy Story – a book with characters you wish would come to life
Because saying Harry Potter is cheating, I'm going with the characters from the Shadowhunter world, THE MORTAL INSTRUMENTS and THE INFERNAL DEVICES. I like Tessa, Will and Jem a touch more than Jace and Clary's crew, but I'd love to be friends with them all. But if they could leave the demons behind on the book pages, that'd be great!


10. Disney Descendants – your favorite villain or morally ambiguous character
Arobynn from the THRONE OF GLASS series (in particular, THE ASSASSIN'S BLADE and QUEEN OF SHADOWS). He's a cruel, cruel guy, but Sarah J. Maas writes his relationship with Celaena in such an intriguing way. Anyone who trains an eight year old to become an assassin is going to be interesting/horrifying to read about.
Are you a Disney fan? How would you answer some of these questions?
If you do this tag on your own blog, post your link in the comments so I can see your choices!