Tuesday has come around again, and I'm linking up with The Broke and the Bookish to talk about the Top Ten Books I've Read So Far This Year. All but one are first-time reads for me. Here we go!
1. CINDER (and the entire Lunar Chronicles series) by Marissa Meyer
2.

THE DARKEST MINDS by Alexandra Bracken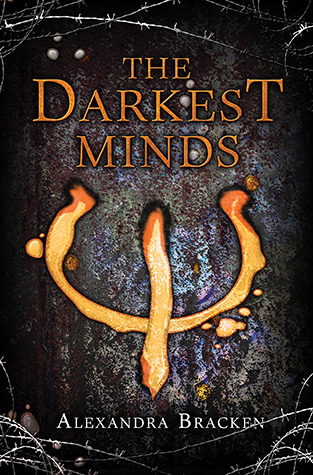 3. WANDERLOVE by Kirsten Hubbard (a reread, but I understand the book on a new level after visiting Belize and Guatemala, the countries where the story is set)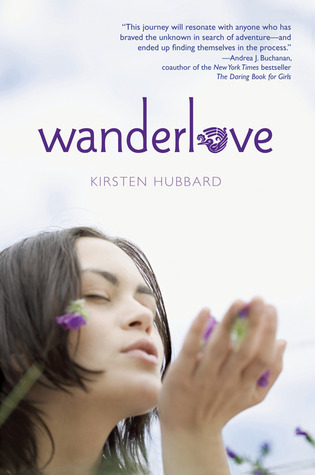 4. THE 5TH WAVE by Rick Yancey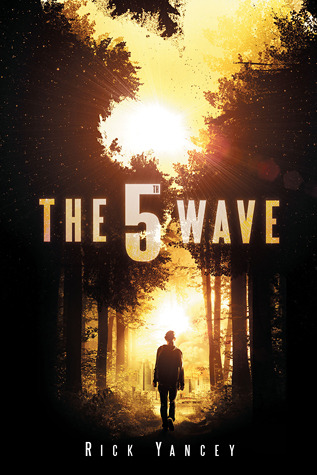 5. THRONE OF GLASS by Sarah J. Maas
6. CITY OF HEAVENLY FIRE by Cassandra Clare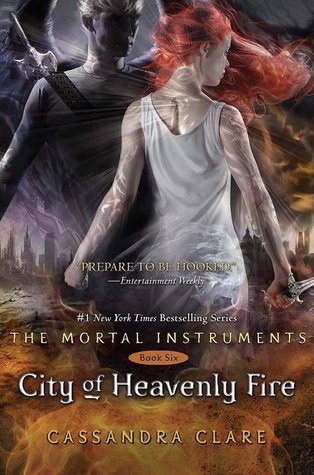 7. THE UNBECOMING OF MARA DYER by Michelle Hodkin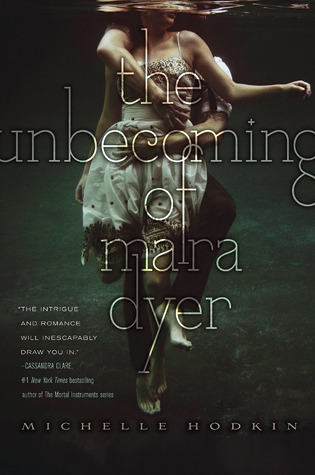 8. THE MAGICIAN'S NEPHEW by C. S. Lewis
9. THE IMPOSSIBLE KNIFE OF MEMORY by Laurie Halse Anderson
10. THE GIRL IN THE FLAMMABLE SKIRT by Aimee Bender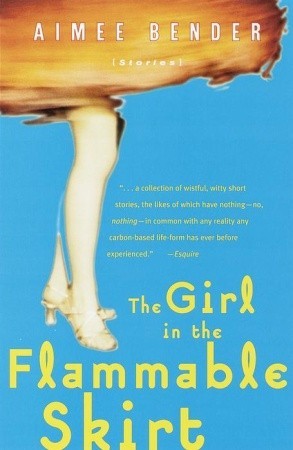 There you go! Did any of these books make your favorites list? What's the best book you've read so far this year?